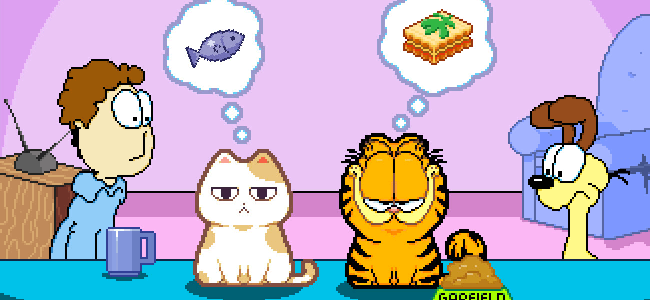 Summary
Nom Cat is a fast-paced arcade game developed by Lucky Kat Studios and released on April 8th, 2015 for iOS and Android on Google Play, Amazon and App Store
Role
I was responsible for creating and implementing Pixel Art, designing a new game mode and quest line. Besides game related activities I also communicated with 25,000 Facebook,- and Twitterfans and reworked the company website.
Learning Experience
Working in a small team on Nom Cat has taught me to be versatile and forced me to be creative in all aspects of game design. The brilliance of Nom Cat is it's simplicity which on the other side made it very difficult to design new game modes for. Working in a small modest team alongside very talented people I had the opportunity to receive valuable constructive critisism which helped me develop my skills to a higher level.
Showcase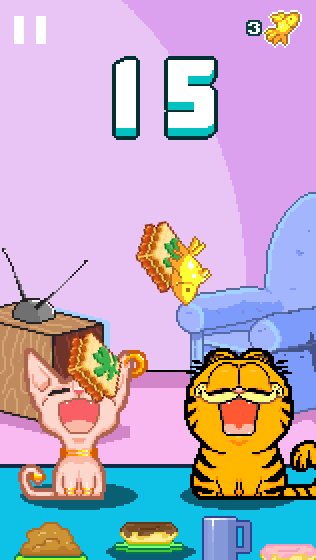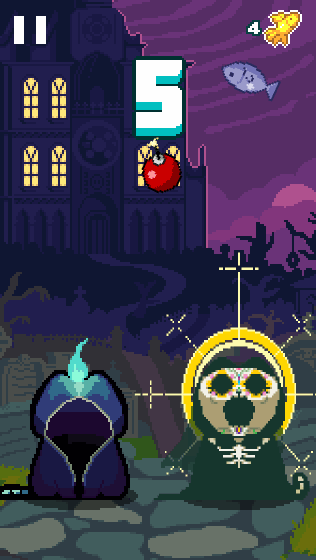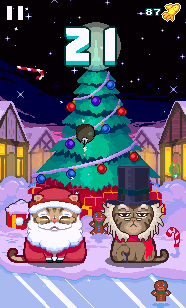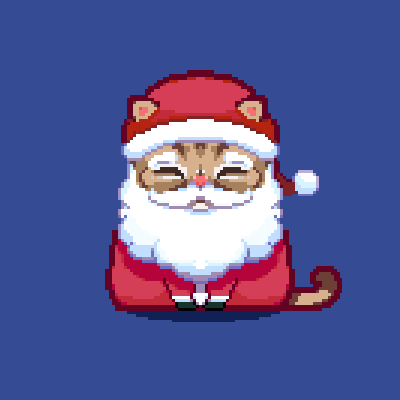 Details
Date: September 2015 - January 2016
Status: Finished, shipped
Engine: Bento