Mounim > Portfolio > Histera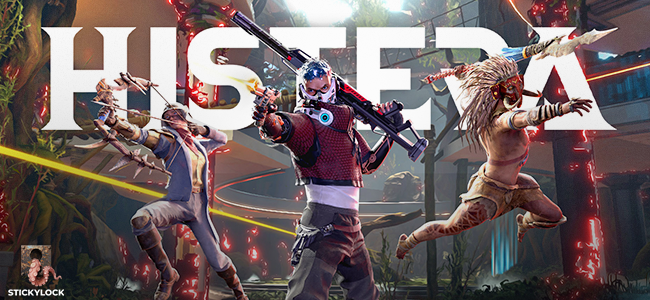 Summary
Histera is a free-to-play multiplayer first person shooter developed by StickyLock Studios, offering fast-paced gameplay with the added excitement of the 'Glitch' feature. The 'Glitch' randomly appears in unique maps from various time periods and settings during matches, adding an element of unpredictability to the already chaotic, fun and time-warping arena.
Role
As a design lead at StickyLock, I have been responsible for managing and directing the design team for Histera since 2021. In this role, I have had the opportunity to make important decisions and contribute to the overall design vision for the game. As a team leader, I have worked to ensure the smooth progress of the design process and have consistently demonstrated my ability to effectively guide and motivate my team towards the successful development of Histera.
Showcase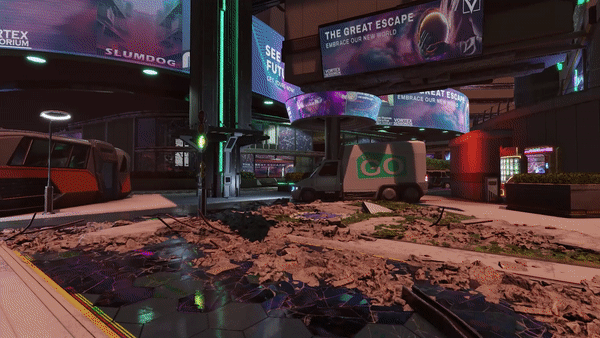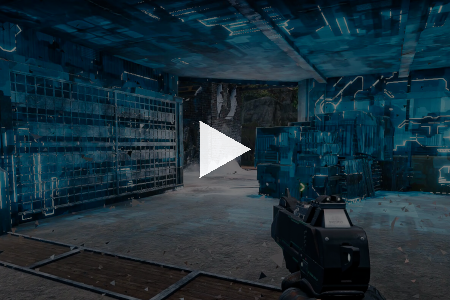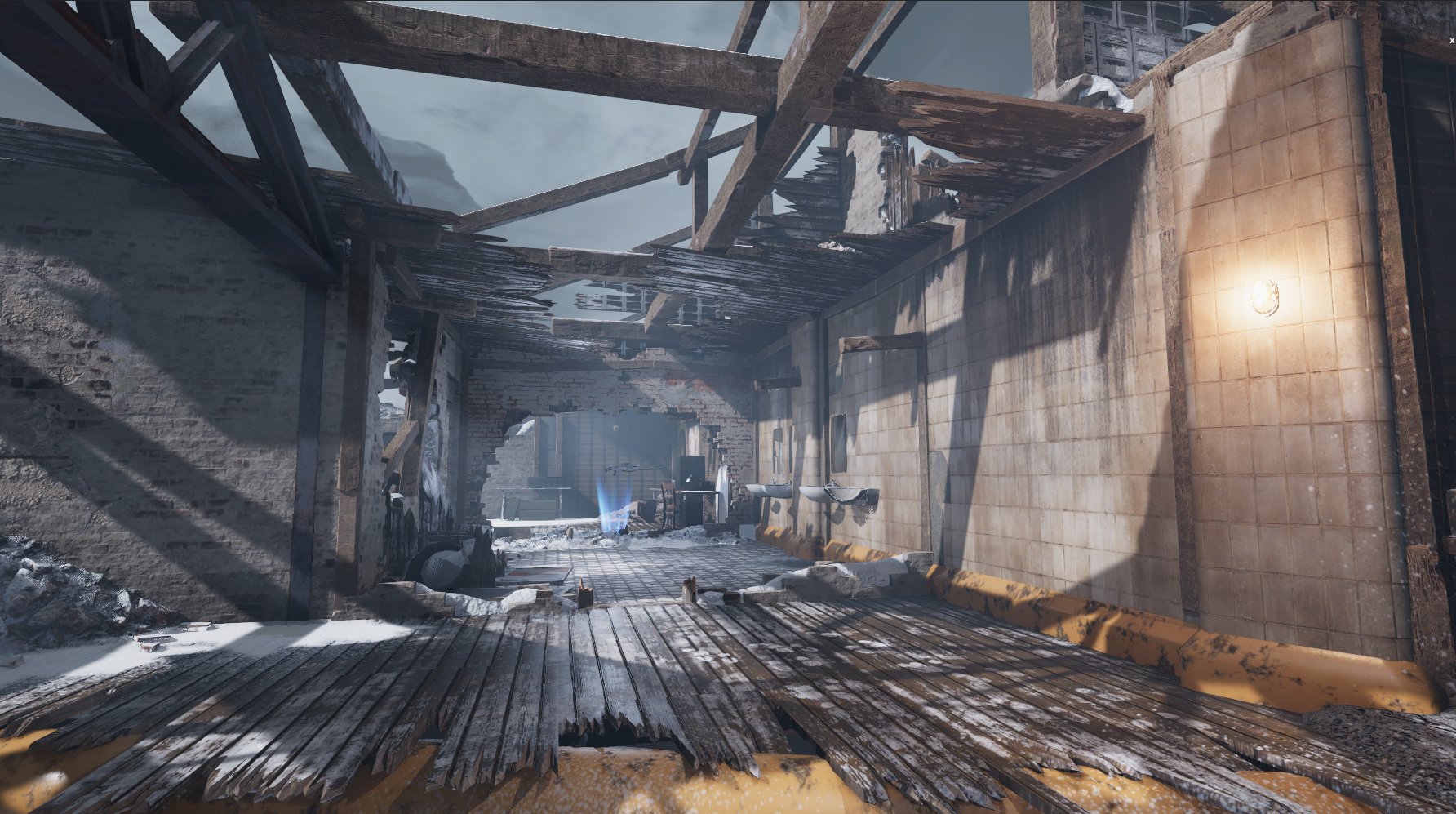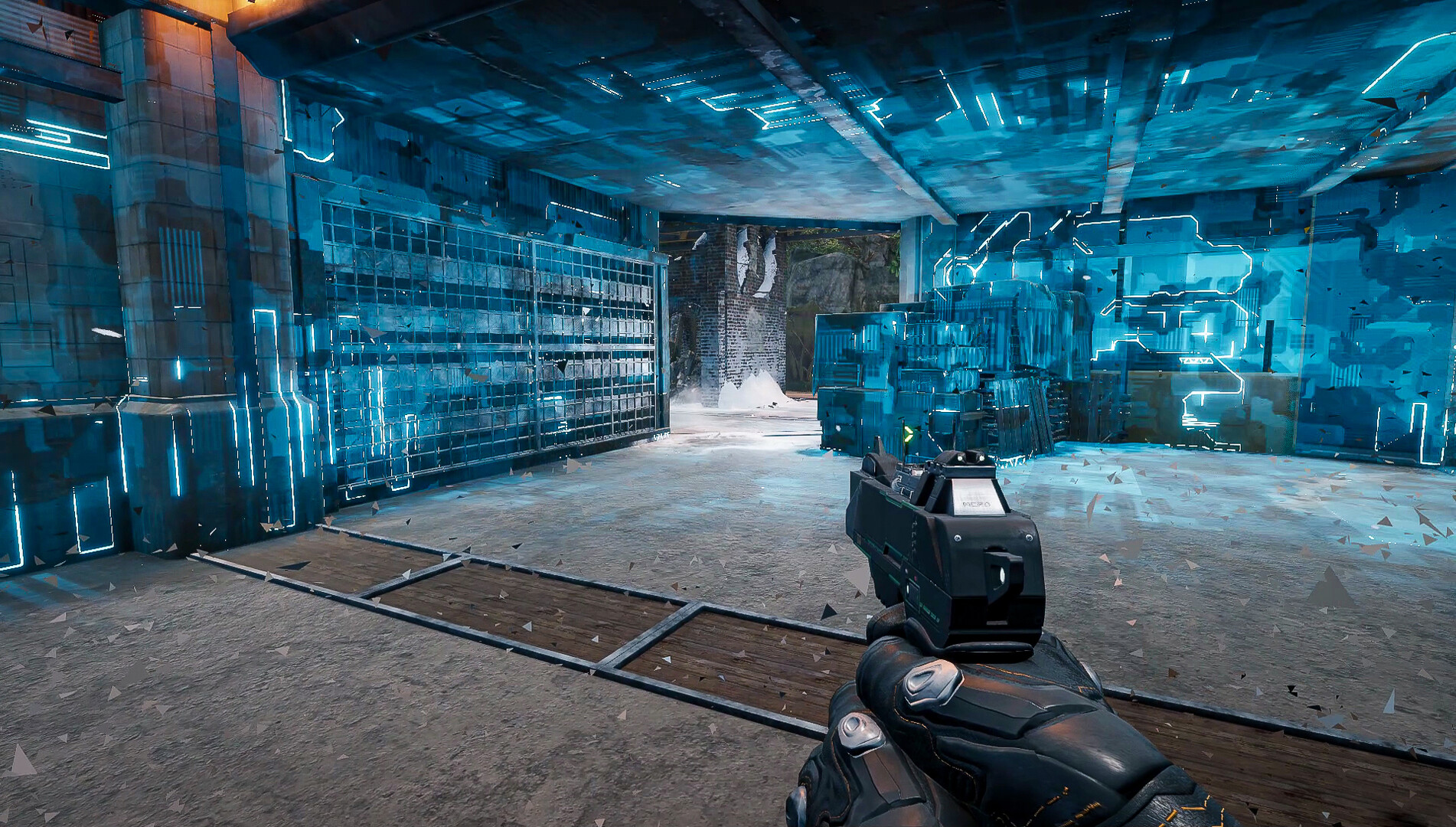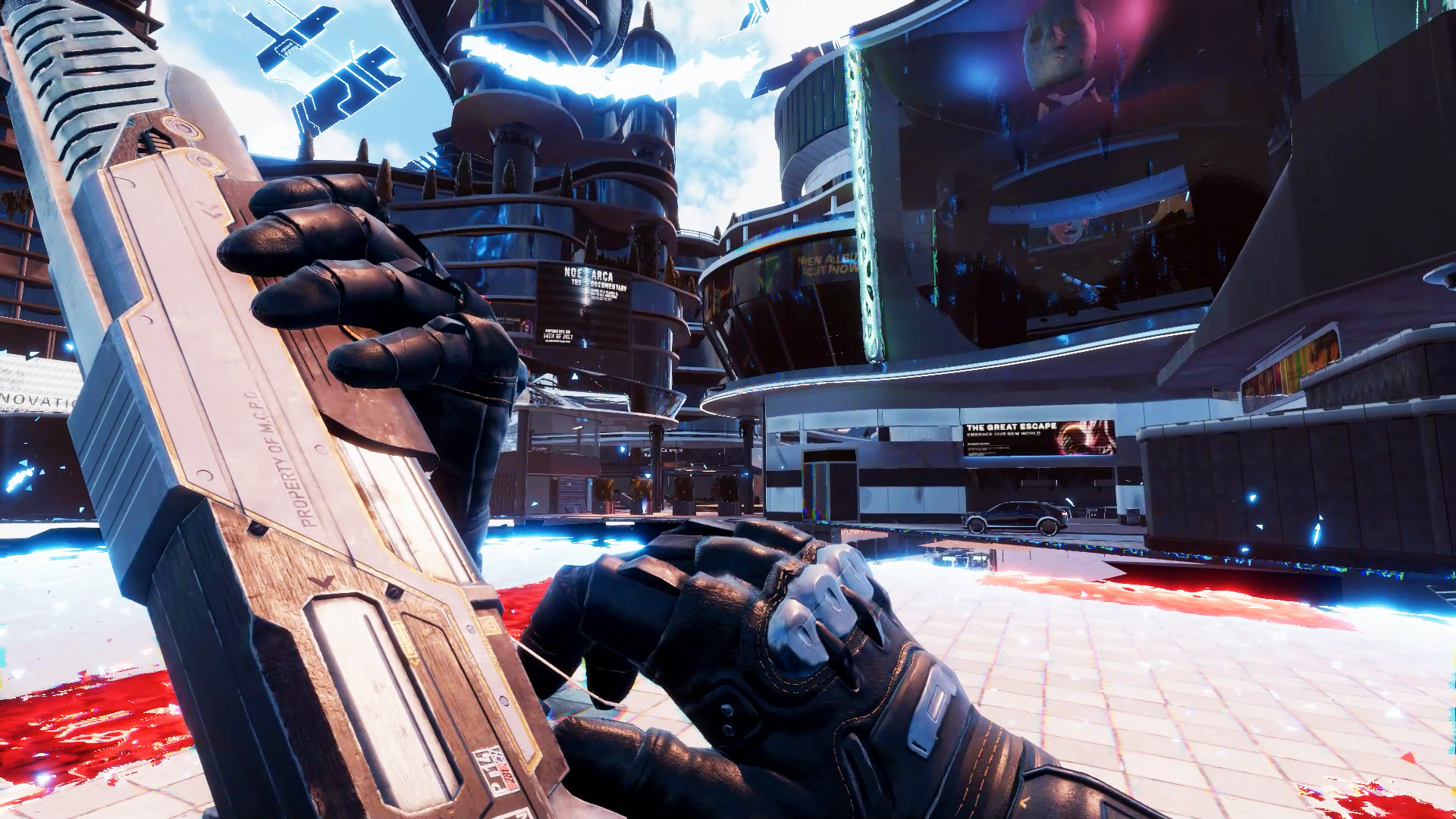 Details
Date: April 2021 - Now
Status: Under development
Engine: Unity3D