Mounim > Portfolio > Rise of the Tomb Raider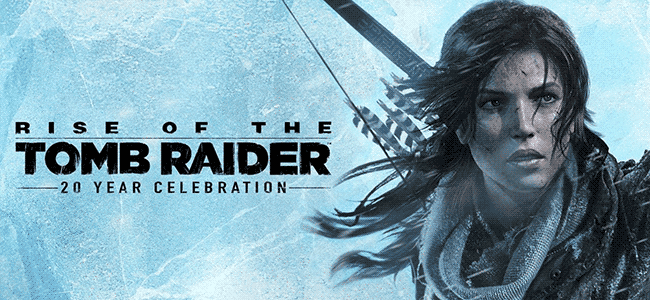 Summary
Rise of the Tomb Raider is an action-adventure game developed by Crystal Dynamic and Nixxes Software and released on November 10th, 2015 for Xbox 360 and Xbox One, 28th of January 2016 for PC and the 11th of October 2016 for PlayStation 4.
Role
During my four-month tenure at Nixxes, I was responsible for the accurate implementation of Arabic translations for the PlayStation 4 version of Rise of the Tomb Raider. In this role, I utilized my programming skills in Scaleform to create various UI elements. I am proud of the work I did at Nixxes and am grateful for the opportunity to have contributed to the success of the game.
Learning Experience
During my time working on Tomb Raider, I was challenged to learn and master new software that I had never worked with before, including the Foundation Engine and Scaleform. This experience allowed me to significantly expand my technical skillset and gain valuable insight into the development process at a large AAA game studio. Working with such talented people was a true learning opportunity. Showcase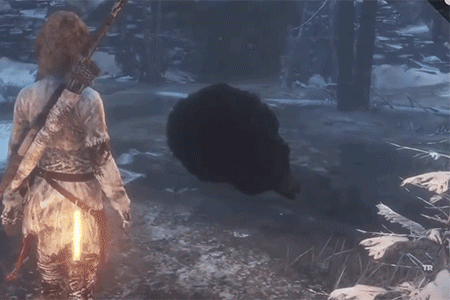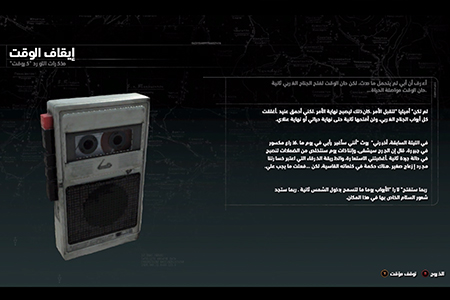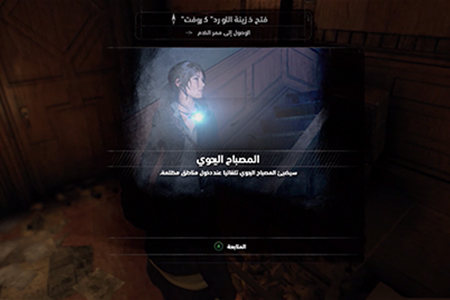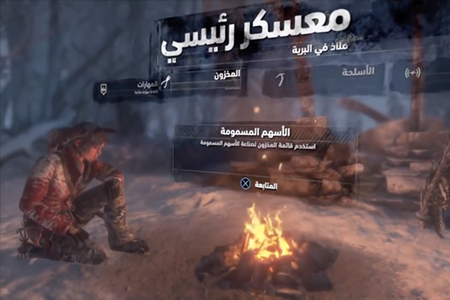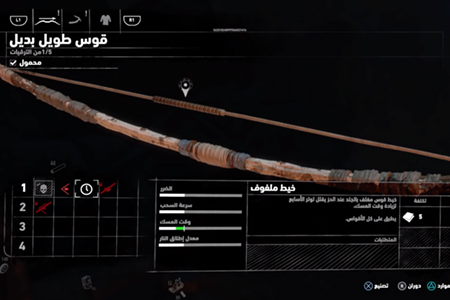 Details
Date: July 2016 - September 2016
Status: Finished, shipped
Engine: Foundation engine