Mounim > Portfolio > Sky Chasers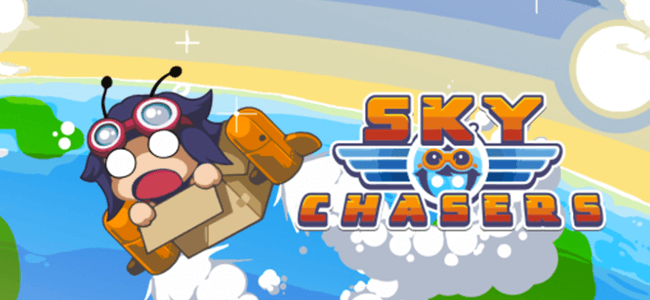 Summary
Sky Chasers is a mobile adventure game developed by Lucky Kat Studios and released on January 15th, 2016 for iOS, Android and Windows PC.
Role
As an intern at Lucky Kat Studios, I had the opportunity to work on the development of Sky Chasers for a period of six months. In this role, I was responsible for designing levels in the Bento engine, creating ship designs, and communicating with the studio's eager fans. My responsibilities included sketching and designing potential level layouts and ship designs, as well as bringing them to life in the Bento engine. In addition to my art and design skills, I also had the chance to do some basic programming in JavaScript for small features such as camera shake. Overall, my time at Lucky Kat allowed me to grow and expand my skills as a game designer and artist.
Learning Experience
As a member of a small development team, my responsibilities were varied and the pressure was high to deliver high-quality work. At times, I faced creative blocks and had to actively work to overcome them and maintain my creativity. Despite these challenges, I was able to utilize my skills as an artist and designer to contribute to the success of the team.
Showcase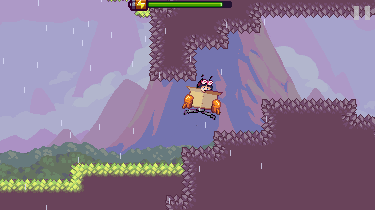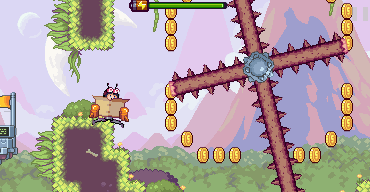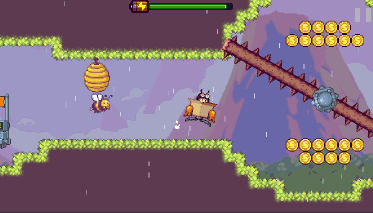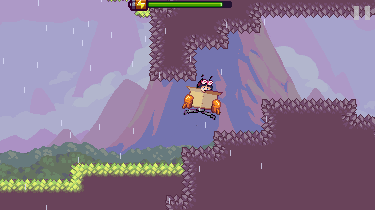 Details
Date: September 2015 - January 2016
Status: Finished, shipped
Engine: Bento engine